A trusted South Australian financial advisory firm since 2013
South Australians
trust us

with everything they've worked so hard for.
That's something we don't take lightly.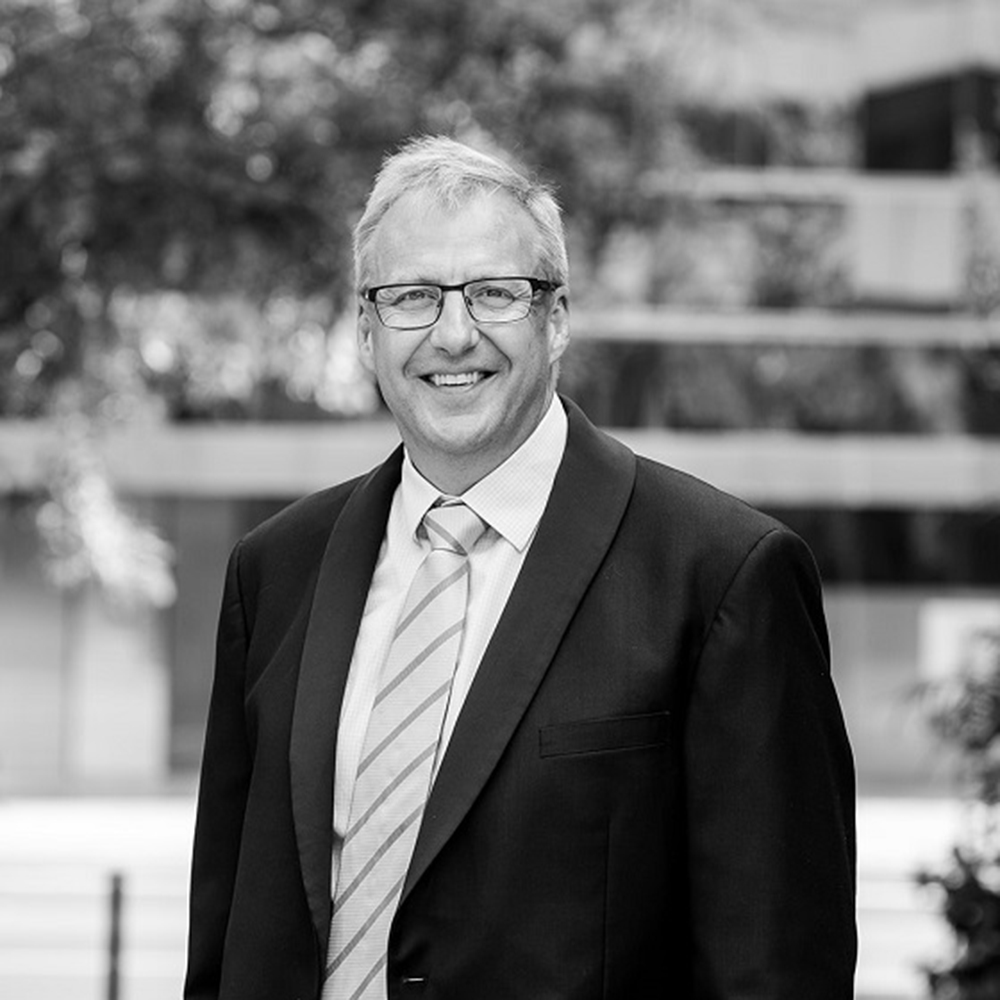 Founded by CEO Nick Heard in 2013, Heard Financial has become one of South Australia's most trusted financial advisory firms.
While financial know-how and insight is important, it has been Nick's ability to form deep relationships with his clients, and provide an extraordinary client experience, that has set his firm apart. As the firm has grown, Nick's team has taken on the same, client-first values.
At the core of those values is family. And Heard Financial is focused on seeing families set up for generations. 
For many, there is an opportunity to broaden their mindset, look further down the road and create a wealth plan that leaves a legacy, long after you're gone.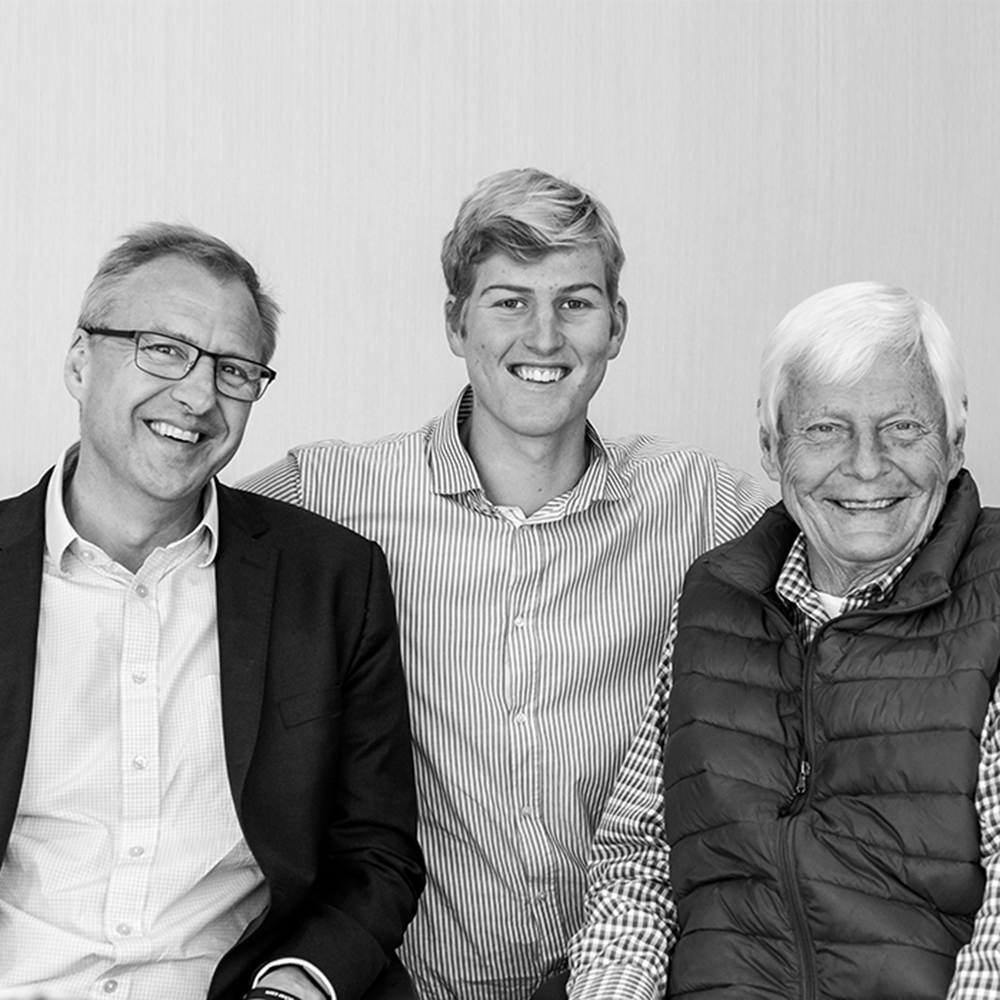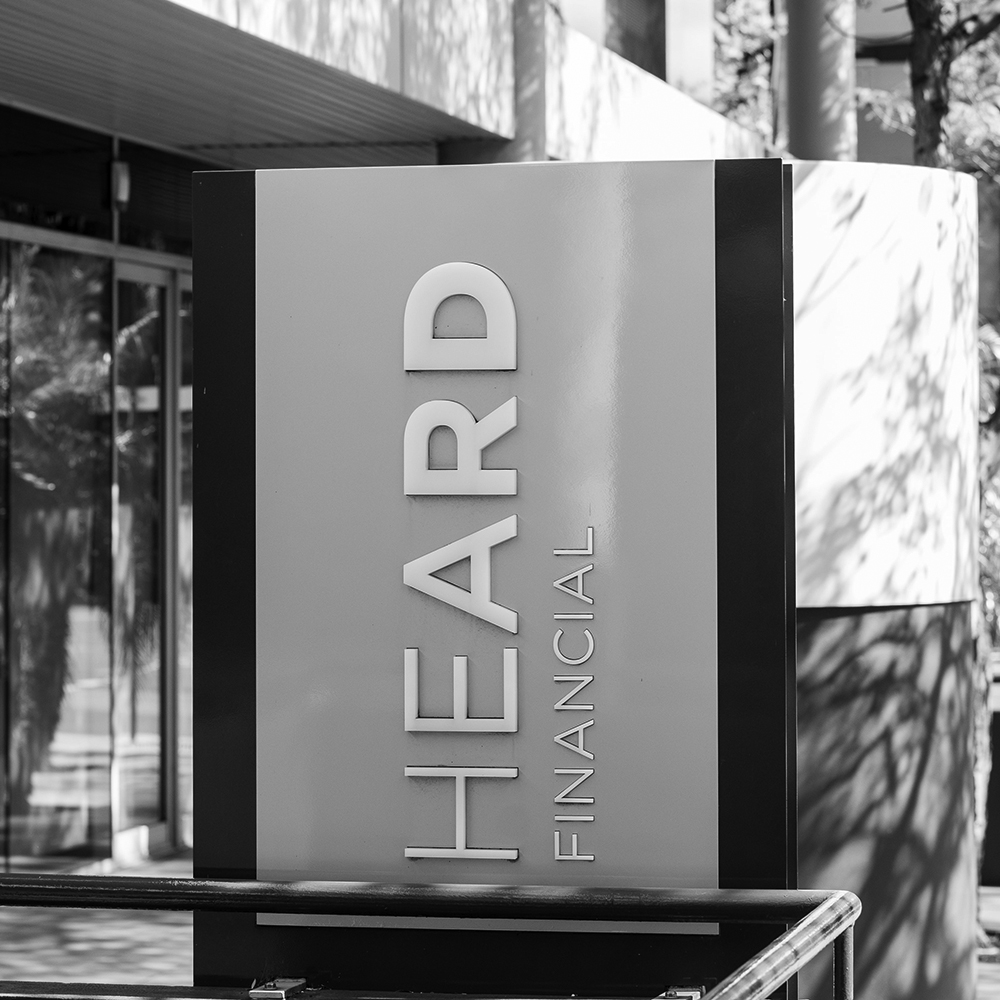 Heard Financial is fully owned and operated by its team in South Australia. This is key because integrity is more important than ever in the financial services industry. When clients work with Heard Financial advisers, they know they're truly getting tailored, personalised advice, that isn't influenced by a big bank or shareholder-owned financial institution.
More than words on a wall in the office, these values empower Heard Financial to deliver first class service to clients.
Be brilliant.


At everything we do.
Shine as a team.


Collaboration, strength and fellowship.
Extra-ordinary client experience.


Without 'you', there is no 'us'.
The place to be.


Employer of choice.
Socially involved.


Community, diversity, justice and passion.
Do it R.I.G.H.T.


Respect, Integrity, Grace, Honesty and Trust.